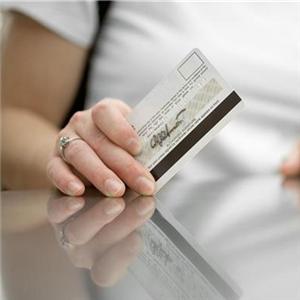 Learn more about your credit card! The
2009 Credit Card Survey
was conducted between March 4 and May 20, 2009 by Sheree Jones and Kristen Ashby, students at the Virginia Tech, and Ruth Susswein of Consumer Action. The survey contains basic information about different credit cards offered by 22 of the most popular credit card companies in the United States. The survey includes details on: APR, fixed and variable rates, minimum and maximum fees, and grace period.
For more details, check out
Consumer Action News
.
Credit Card Survey
Reviewed by
jembe
Published :
Rating :
4.5